Global Scales is currently recruiting a Field Service Technician to service the GTA and surrounding areas. We require an individual with a proven ability to self-manage, solve technical problems, and deliver results within established timelines.
Assembling, calibrating, configuring, testing and inspecting, maintaining, troubleshooting, and repairing a wide variety of weighing systems and related equipment.
Basic electrical/electronic, mechanical and computer knowledge.
Follow ISO procedures, accreditation and safety policy, and demonstrate ISO procedures and field inspection procedures for calibration, inspection and testing of weighing devices.
Troubleshoot load cells using a multi-meter.
Set up and troubleshoot indicators using a multi-meter and simulator.
Set up printer/computer interfaces.
Produce calibration reports and final inspection papers.
Train customers on proper operation of equipment.
Maintain service vehicles, equipment, tools and PPE.
Complete time records, work orders each day and after each job. Completing documentation related to quality management.
Create a positive and respectful work environment.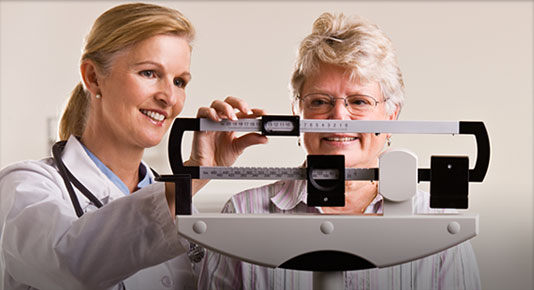 Drivers License with clean driving record.
A satisfactory Criminal Record Check that has been obtained within the last 90 days as a condition of hire.
Be physically able to lift 50 lbs.
Capable of using hand tools/power tools.
Willingness and ability to continuously learn.